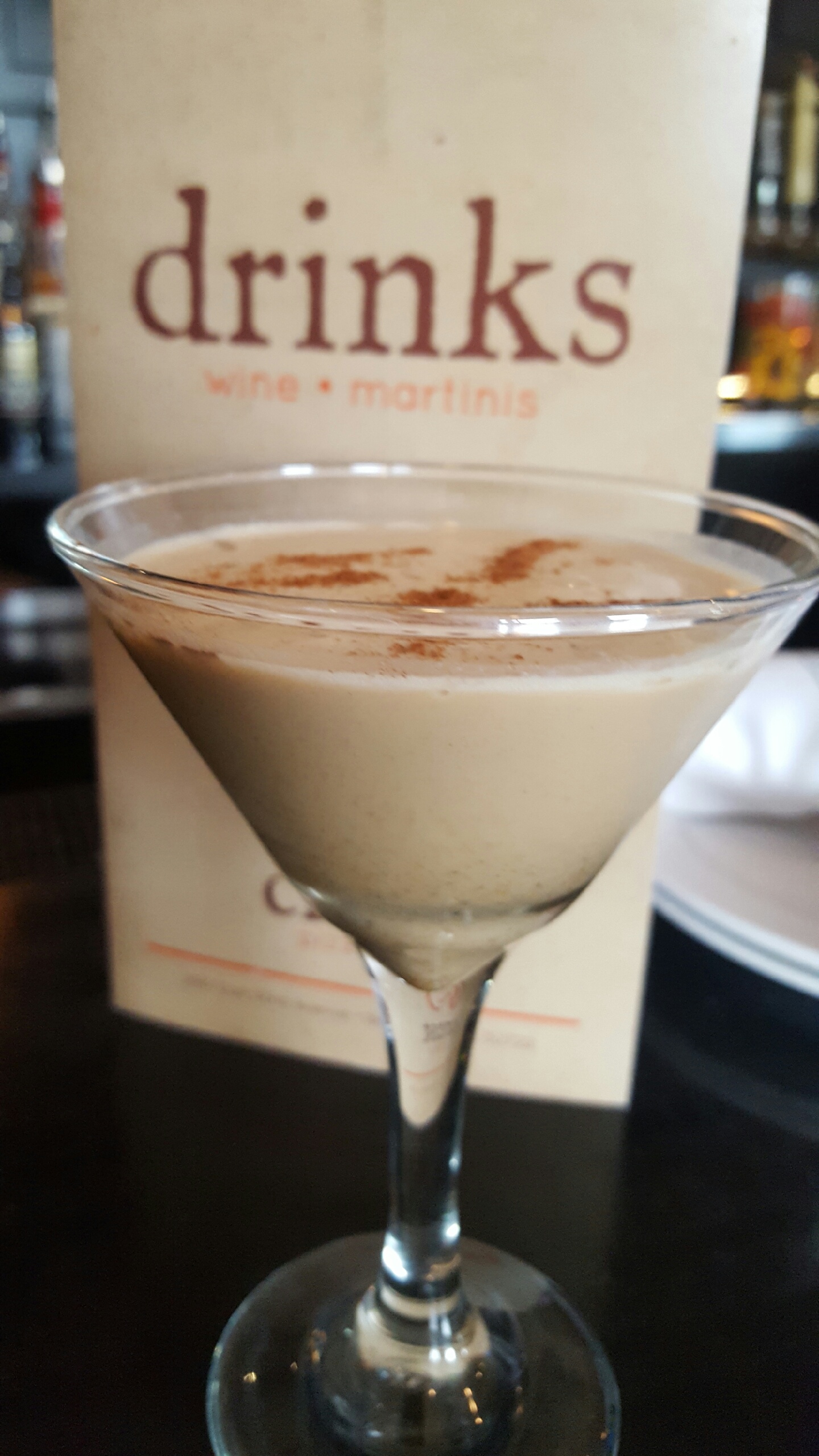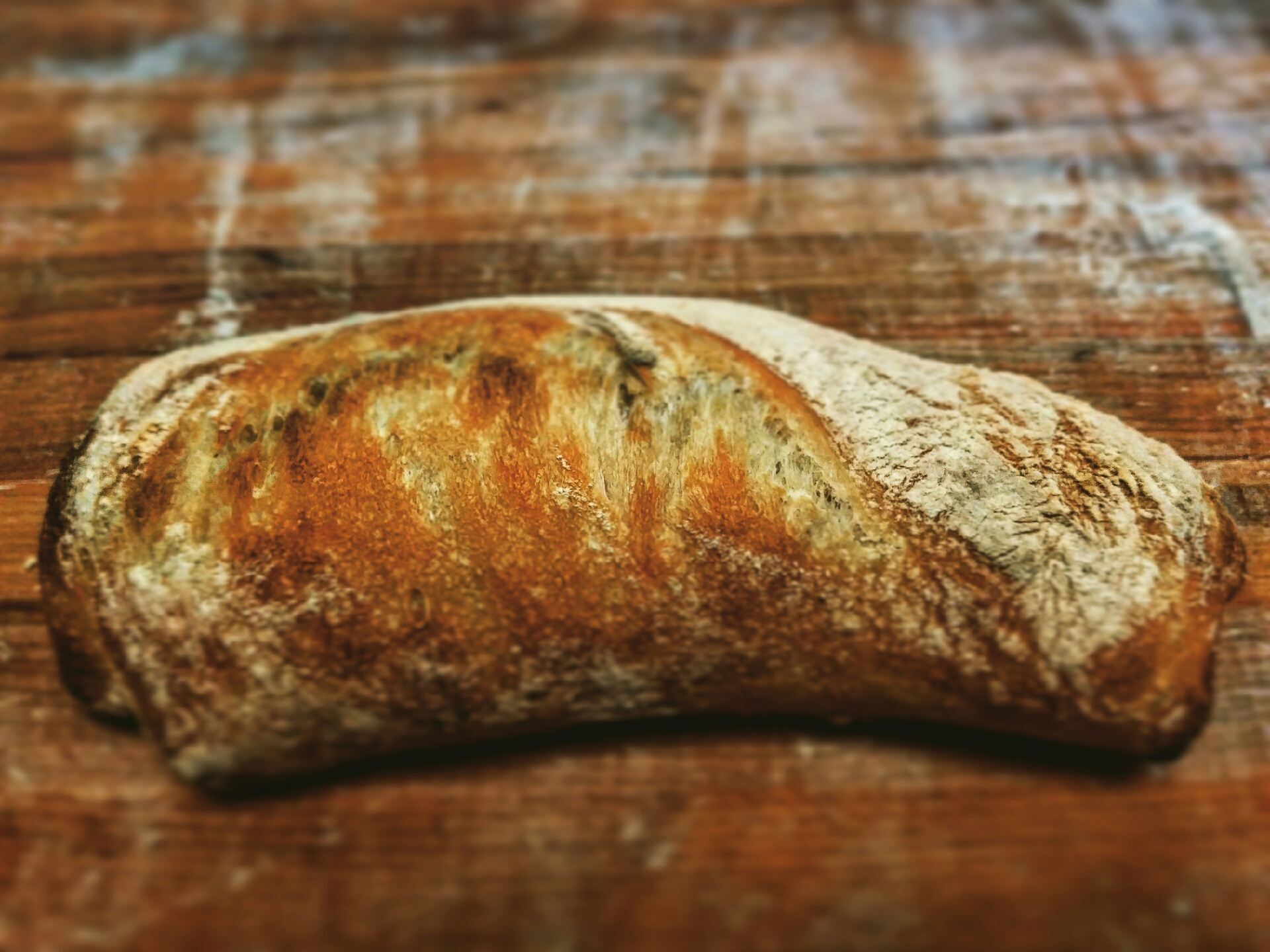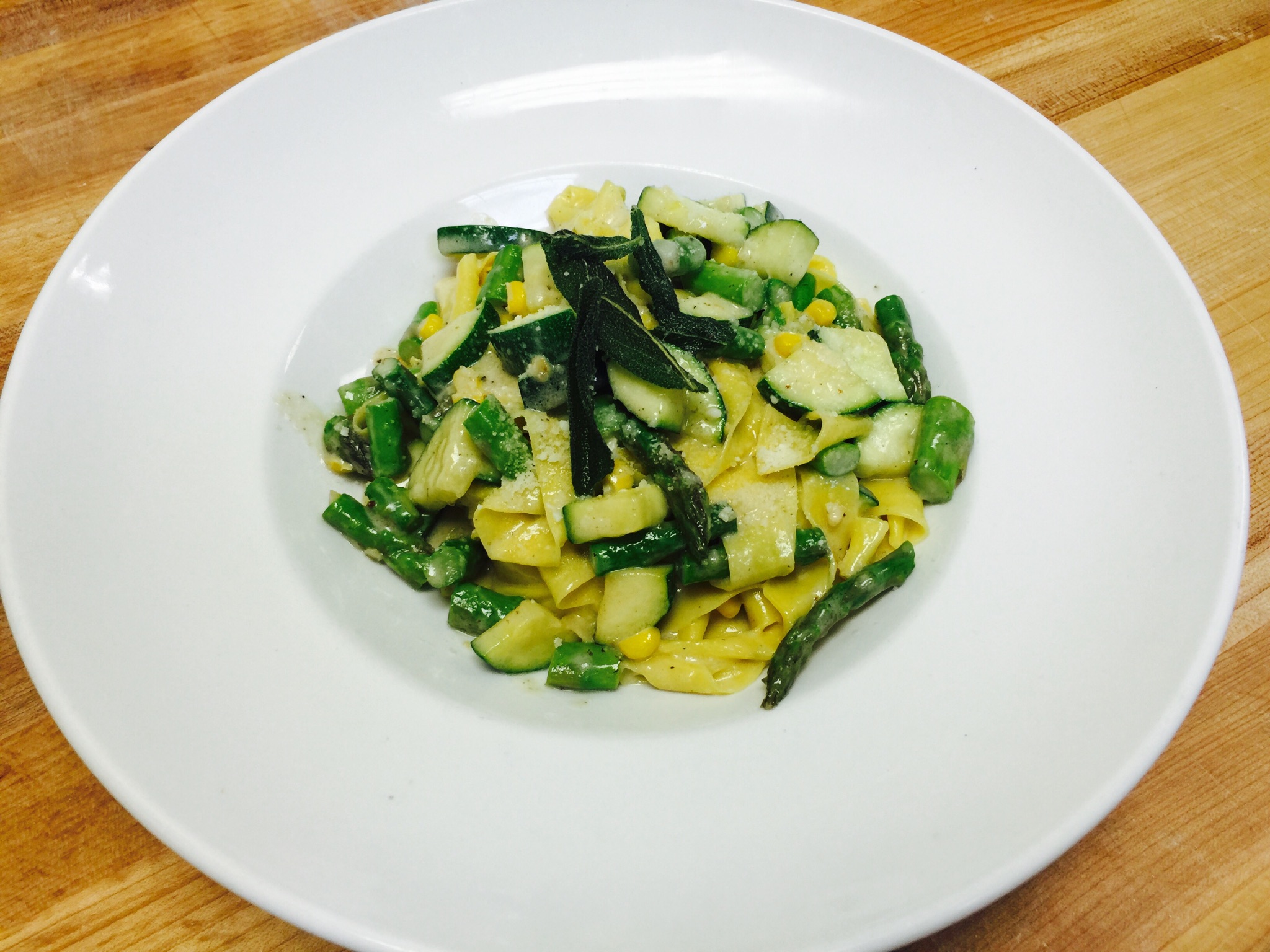 Crust first opened its doors in May of 2012 as a small Neapolitan pizza shop in Bettendorf serving traditional Naples style pizzas, appetizers, salads, sandwiches and desserts. A concept that originated in a backyard of a home in central Davenport. It was there Chef Brian Olsen and his son Ben constructed a traditional adobe style oven made of clay. After a week of playing in the mud and 6 weeks of curing, the oven was ready to fire. And the art of pizza making began. After three amazing summers of pizza making in the back yard it was time to fine tune the product.
Brian ventured to San Francisco to the International School of Pizza and trained under Tony Gemignani, a 12-time World Pizza Champion. He obtained his certifications from Italy for Neapolitan, Classic Italian and Roman style pizza and returned back to the Quad Cities.
From there his partner, Mark Roemer, and himself began the plans for Crust in December of 2013 which would occupy a small strip mall building in northern Bettendorf. The doors opened and Neapolitan pizza was introduced to the QCA. After three successful years of business Crust had the opportunity to occupy the remaining portion of the building to expand not only their dining room but also their pizza offerings. Brian again returned to San Francisco and finished the remaining certifications through the International School of Pizza. He brought back certifications for Chicago Deep Dish, Chicago Tavern Thin, Chicago Cast Iron, Chicago Stuffed Crust, St. Louis Style, Detroit Pan, Coal Fired Oven, New Haven Style, N.Y. Slices, Sicilian and Grandma Style Pizzas. In the summer of 2015 the walls were knocked down for Crust to take over the entire building and add a couple new pizza ovens to the family. We introduced our Chicago Deep Dish that summer and the Chicago Tavern Thin that fall.
The Crust bar offers a fine selection of wine, craft beers, spirits and custom cocktails created by our Bar Manager Jamey Licandro. Jamey has been with the Crust family since the beginning and designed the bar at Crust. He came to us with prior bartending and bar managing experience from Biaggis. He has won multiple martini competitions in the QCA. He is one of three registered sommeliers in the QCA and also has passed his Cicerone certification for beer. We keep a constantly rotating beer menu along with an ever evolving wine and craft martini menu.